Suppliers & Collaborations
Chosen with care
When choosing our suppliers and partners, accuracy is our top priority. We enter into collaborations only with companies that share our passion for delivering high-quality products that complement our own range. We want to feel confident that our customers can trust that they are getting products of the highest quality, even if we do not produce them ourselves.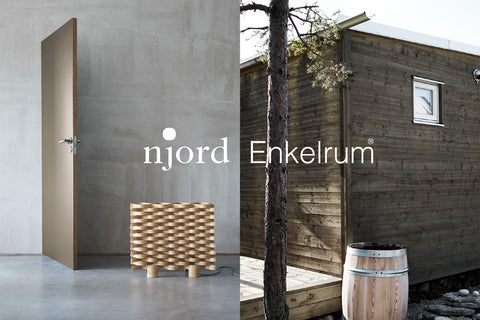 Enkelrum
Enkelrum is a pioneering name in the world of 'compact living', specializing in innovative and sustainable housing solutions. With a commitment to simplicity, functionality, quality and support for local industries, it aims to redefine how we live in smaller spaces, making them not only practical but also stylish and comfortable.
Since 2005, Enkelrum has designed and built over 500 well-built small homes, holiday homes, holiday homes or sheds. All designed and manufactured by hand in Sweden to last over time. Now as then, Enkelrum is built by hand by skilled craftsmen at carpentry shops in southern Sweden. In this way, we can ensure that your house maintains good design of the highest quality. So that both you and future generations can enjoy Single Rooms.
Visit Enkelrum