Interior doors without compromises
Interior doors have the ability to transform a home from ordinary to extraordinary, and we see them as an essential part of interior design. We pay great attention to every detail in the manufacturing process to create interior doors that are not only beautiful but also durable and functional.
Our interior doors are produced with care and precision, and we use only the highest quality solid wood. We take no shortcuts when it comes to quality and design, and the result is interior doors that will enhance your home in both appearance and function.
Start by choosing the door leaf you want. We offer a wide range of doors, making it easy for you to find the perfect match for your home. After you have chosen the door leaf, you can further customize your door by choosing the type of frame or sliding door solution that fits best.
To add the finishing touch, you can choose the fittings and handles that you prefer and customize the door with your desired finish on the lock body and hinges. It is these small details that create the overall impression.
plain.
mdf.
walnut.
oak.
charred.
glass.
fir.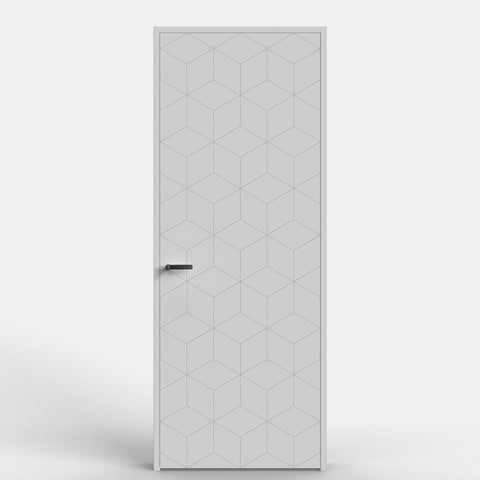 pattern.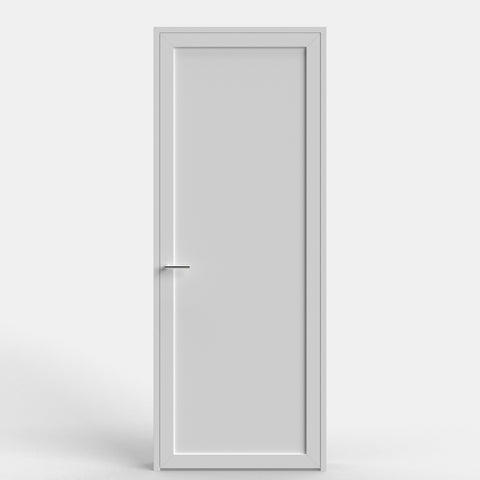 Shaker.
frame.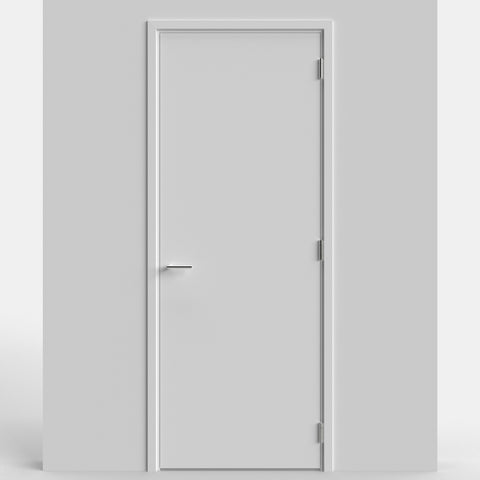 door frame k01.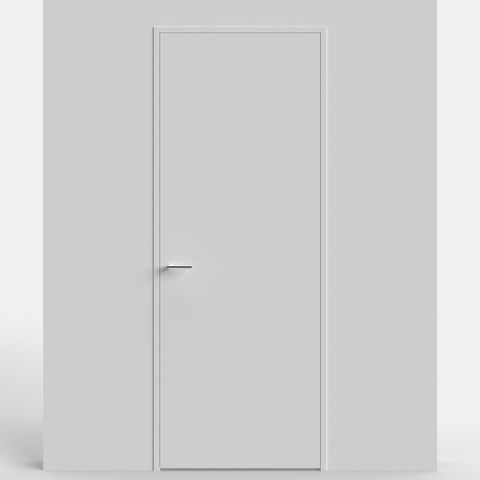 door frame k02.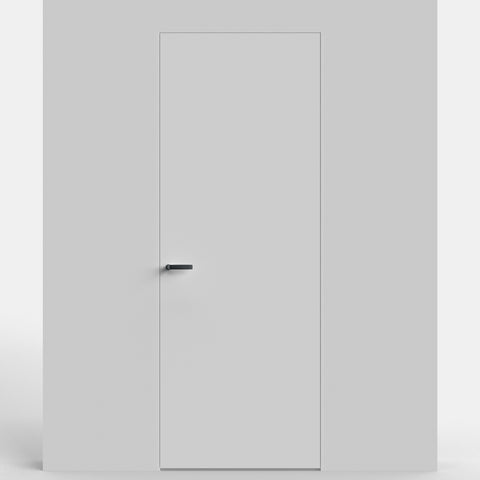 door frame k03.
door frame k04.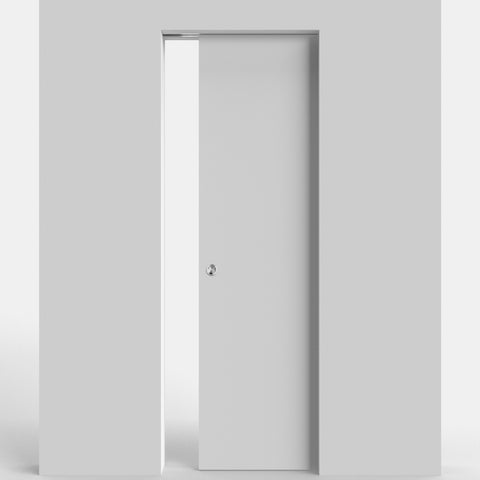 sliding door.
Lock housing - stainless steel